What Is an Intensive Outpatient Program (IOP), and Is It Right for You?
A variety of drug and alcohol treatment programs exist. Each one is a bit different from the next based on what type of therapy is provided. They also differ based on where you will stay during therapy and how many hours a week you need care. One of the most common treatment options is an intensive outpatient program, or IOP. Is it right for you?
How Does an IOP Work?
A person in an IOP works with a licensed therapist. They complete therapy during the day and go home at night. The number of hours per day you spend in an IOP depends on your specific needs at any given time. In the most intense type of IOP, the client is in group or individual therapy for numerous hours a day, Monday through Friday. Even though the client isn't living at a facility, they will still dedicate much of their time to working on their addiction recovery.
In addition to individual and group therapy, IOP will also include education about addiction. You may attend lectures or participate in process groups and support groups like 12-step programs. The difference between IOP and residential treatment is that you get to go home at night and maintain your work or school schedule.
What Is Included in Our IOP?
At Victory Addiction Recovery Center, our IOP provides you with:
36 group counseling sessions
Family group programs
Individual counseling programs
Drug and alcohol testing throughout the program
Detox and medical services as needed
There is a significant amount of flexibility in an IOP. That means you can feel good knowing there will be support available if and when you need it. As you work to improve your overall health and meet specific requirements and targets, your IOP will become less and less demanding.
What Are the Benefits of an IOP? Is It Right for You?
With an IOP, you are getting exceptional care and support. Our team is dedicated to you and your recovery. The difference is that the structure of your care is more flexible than it would be in residential treatment.
There are a number of benefits to participating in an IOP:
You will develop skills to lead a substance-free life. You will practice handling the stress of day-to-day life while knowing you can receive professional support when you need it.
You will build recovery resilience skills. You'll be able to talk to and work with your counseling team and group therapy support to tackle challenges as they become evident.
Most people benefit from the ample amounts of peer support available to them. Working with a group of people that are your peers can help you to overcome challenges and bond with others who "get it."
You will also work closely with a team of professionals who can help you transition from intense levels of care to reduced amounts of outpatient therapy. This allows you to ease back into your life. Our team also offers support for any special needs you have that may emerge as you are seeking therapy and working through recovery.
With a 12-Step recovery process coupled with comprehensive peer support, you may thrive in our IOP program. Many people find that getting care like this gives them the flexibility they need.
Is This Really the Best Option for You?
Of course, it is very important for you to invest wisely in the right care for you. If you are in active recovery or battling long-term addiction, an IOP may not be enough for you. Some people need to step away from life and enter into a drug and alcohol residential program. It can make a big difference in the success you have over the long term.
Unsure where to start? Just give us a call. Our team will provide you with a full assessment to determine the best type of care for your situation.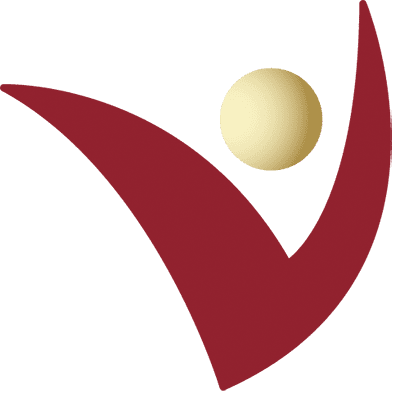 To learn more about our programs at Victory Addiction Recovery Center, including Louisiana outpatient addiction treatment, please
contact us
anytime at
(337) 456.9111
.
Share This Post: