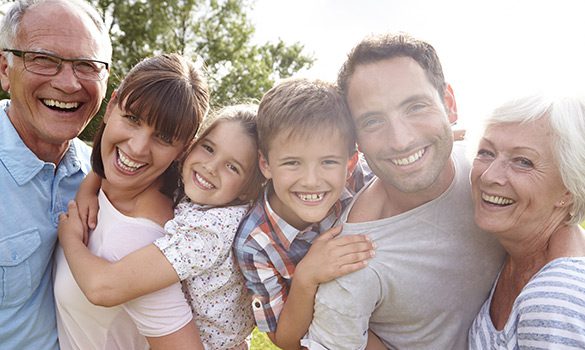 Victory Addiction Recovery Center is more than just another drug and alcohol treatment center. Our experienced, licensed clinical and medical staff is committed to full family recovery. Treatment is individualized, focusing on the mind, body and soul. We strive to provide the best substance abuse services possible, while helping move our community forward.
Our facility houses a state-of-the-art auditorium where guest speakers give presentations on a variety of topics for our Victory Community Forum series. In addition, we host support groups and other events, all in a family-friendly and alcohol/substance-free environment.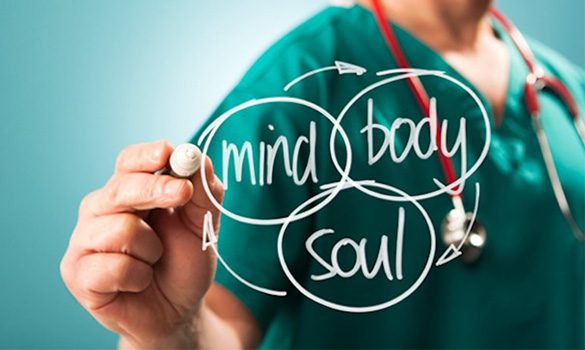 Victory Addiction Recovery Center is dedicated to providing our community with affordable, quality treatment. Our licensed staff has decades' worth of experience and strives to deliver exceptional treatment for our clients and their families.
In our healing culture, we restore dignity and self-worth by providing the skills necessary for lasting recovery, restoring quality of life for yourself and those you love.
At Victory Center, we offer admissions/intake services 24/7/365.
Our professional staff of nurses specializes in addiction treatment and is very effective at creating a safe, comfortable environment to get your journey started.
We understand the step you are considering and promise to do our very best to help you make this a life-changing experience.