Addiction Rehab Center in Louisiana
Our addiction rehab center in Louisiana understands that people addicted to substances are concerned about the discomfort they may experience during detox, but we strive to make detox as comfortable as possible.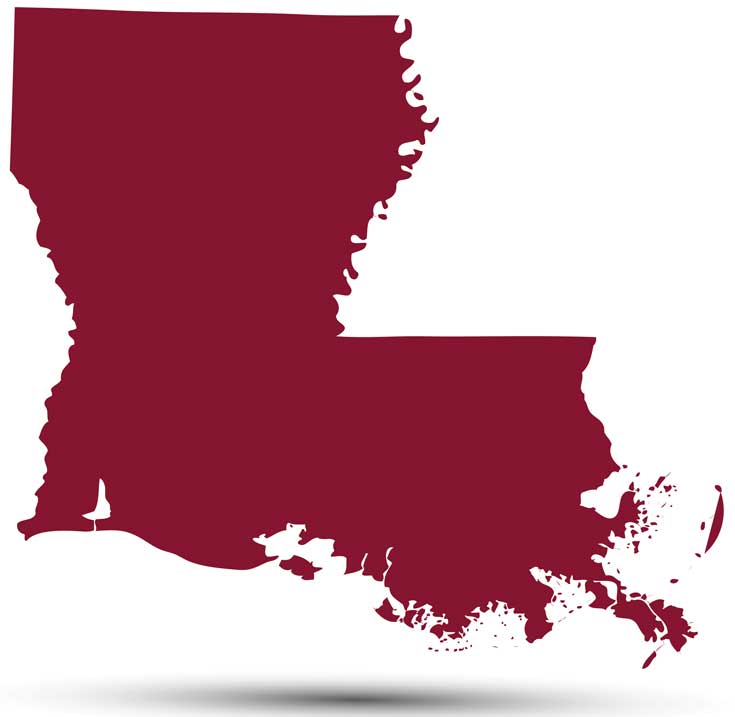 At Victory Addiction Recovery Center, we can successfully detox you from any substances that you may have in your body. The duration of time and medical action will be strictly supervised and monitored by our trained staff of medical professionals. You will be in a safe environment, taking the first steps to recovery.
After we properly detox your body of the harmful chemicals that have been accumulating, we want to create a plan of action.
Our addiction rehab center in Louisiana believes in working with you to create the best course for treatment. You will have a significant part in your own recovery process. Our inpatient treatment consists of many holistic and clinical approaches. We have licensed counselors, doctors, psychiatrists and nurses on site to provide the support and care you need. We also provide dietary education, exercise, 12-step meetings, and meditation. Our addiction rehab center in Louisiana works hard to incorporate as much as possible into your treatment program.
Victory Addiction Recovery Center believes that strong support enriches recovery.
We encourage you and your family to participate in the various family programs we have to offer. We hope to educate and provide support to not just the client but the entire family unit. We believe that recovery is a continuous process, and it definitely does not end once treatment is completed. Our addiction rehab center in Louisiana helps prepare you for what to expect once you successfully complete treatment. We understand the importance of incorporating everything you have just learned into daily living. That's why we offer a continuum of care plan.
Creating a relapse prevention plan is another way to prepare for living a life clean and sober.
Victory Addiction Recovery Center also offers an intensive outpatient program (IOP), and we are closely connected to many sober living communities. We will never just close the door on you once treatment is complete; instead, we will help you maintain a connection to the sober community. Our addiction rehab center in Louisiana accepts many different insurance plans, so please don't hesitate to call us if you or someone you love could benefit from life-saving treatment.
For more information about VARC's addiction treatment center in Louisiana, contact us at (337) 456-9111 anytime.