Drug Detox Center Near Abbeville
Are you looking for a safe and effective drug detoxification program? Well, look no further than Victory Addiction Recovery Center near Abbeville.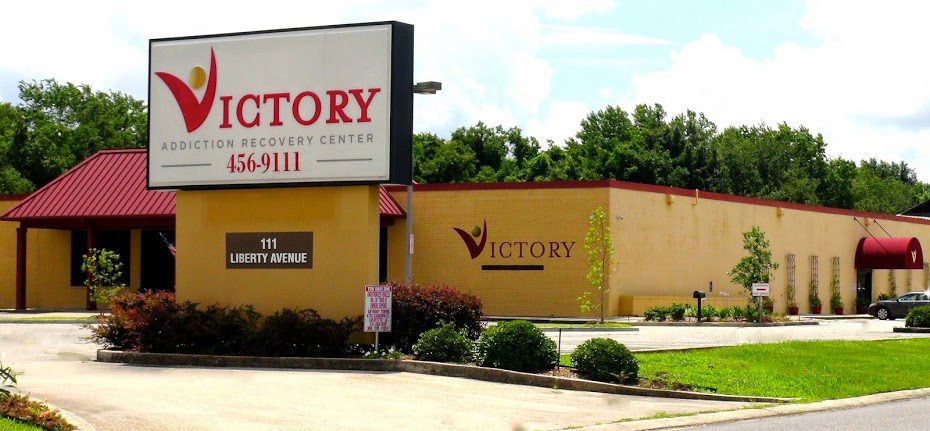 Victory offers an intensive detoxification program for alcohol and drugs, and detox begins upon admission. Victory Addiction Recovery Center's detoxification program allows clients to be medically monitored 24 hours a day, 7 days a week until fully physically healed. Victory Addiction Recovery Center's medical staff includes nurses, medical doctors, psychologists and psychiatrists.
The detox experience is designed to be as safe and as comfortable as possible for each client.
Once a client is physically detoxed from drugs and/or alcohol, Victory Addiction Recovery Center's licensed professional counselors can begin to guide clients on the road to recovery. A variety of treatment methods are utilized to specifically heal clients emotionally and mentally. Such methods include: individual and group therapy, gender-specific therapy,  spirituality and meditation groups, holistic therapy, dietary guidance and physical training. Clients will have access to 12-step meetings. At Victory Addiction Recovery Center, the aim is to heal the whole individual.
Of course, recovery does not stop after inpatient treatment is completed.
At Victory Addiction Recovery Center, the treatment team will assist in a continuing care plan, which includes but is not limited to Victory's PHP or IOP programs. Victory is also connected with a variety of sober living facilities spread throughout the country.
We are dedicated to the safest and most comfortable clinical detox of alcohol and drugs. Once the body is detoxed, the mind and spirit can follow. Detox is the first step on the long and fulfilling journey of long-term recovery, and Victory Addiction Recovery Center is here to get you or a loved one started today!
For more information about Victory Addiction Recovery Center, call (337) 456-9111 anytime or you may email us.