Louisiana Alcohol and Drug Addiction Detox Center
At Victory Addiction Recovery Center in Louisiana, we understand that the first step in recovery is admitting there is a problem. Speaking with admissions can help you determine if you have a substance abuse problem. Once this has been established, we will evaluate you on an individual basis and determine if detoxification is necessary. Detox is very important because this phase of the recovery process cleanses the body of all toxins, thus preparing the mind and body for treatment. A mind and body saturated with drugs and alcohol cannot effectively begin treatment. Victory Addiction Recovery is a Louisiana alcohol and drug addiction detox center that uses a clinical approach to detoxification.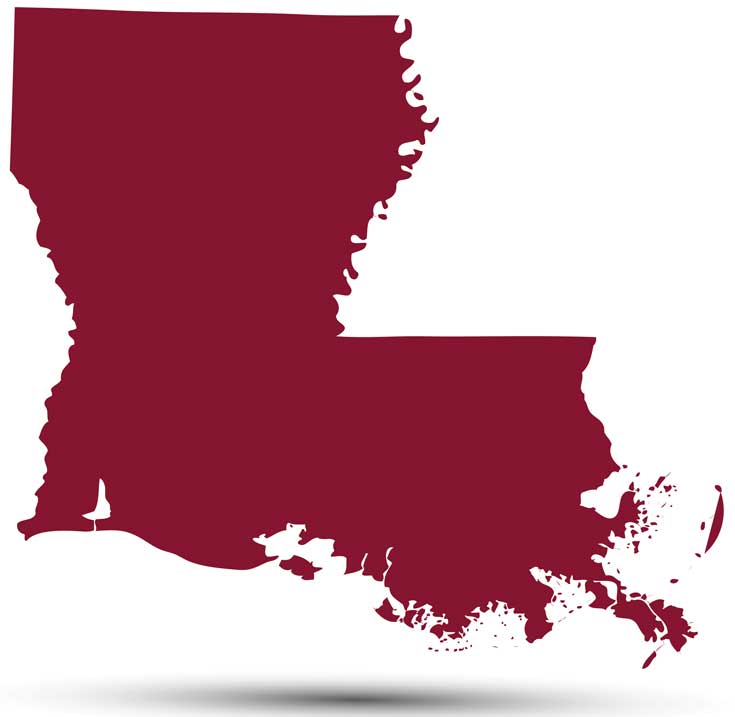 During detox, we have nurses monitoring you 24 hours a day, 7 days a week. We do everything in our power to ease the discomfort and ensure that you are in a safe environment. When searching for a Louisiana alcohol and drug addiction detox center, know that Victory Addiction Recovery Center uses a dual approach to recovery. We use clinical practices with professional healthcare workers, as well as holistic treatment. Our medical staff consists of nurses, doctors, psychiatrists and psychologists. We have found that this combination has been a highly effective and innovative approach to treatment.
My Victory Center accepts many forms of insurance, including but definitely not limited to Blue Cross Blue Shield, Gilsbar, Cigna, Life Synch and Value Options. Please contact our friendly admissions department to discuss the different financial options we have available. We offer a warm and inviting, free assessment for yourself or a loved one to determine if treatment is right for you. Your information will be kept confidential. At Victory Addiction Recovery Louisiana alcohol and drug addiction detox center, we strive to provide the best level of care tailored to your specific needs. Our staff is here to help you begin this new journey.
If you or a loved are in need of a Louisiana alcohol and drug addiction detox center, please contact us at (337) 456-9111. We look forward to helping you heal!