Alcohol Drug Detox Near Alexandria
When in need of an alcohol drug detox near Alexandria, Louisiana, nearly all turn to Victory Addiction Recovery Center for help.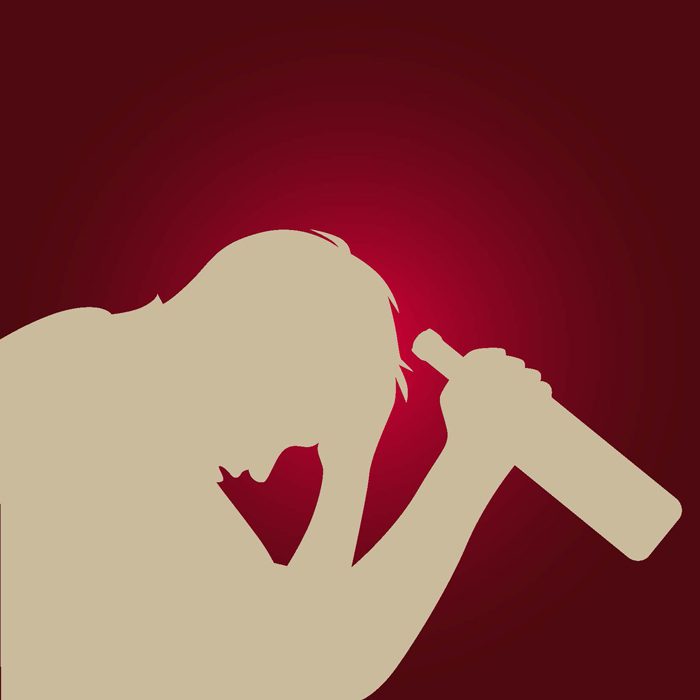 Located just over an hour away in Lafayette, Victory's professional team of doctors, nurses and therapists offers a broad range of holistic treatment modalities to meet each individual's needs. These programs include detoxification, residential and inpatient treatment, as well as an intensive outpatient program. Since alcohol and drug addiction destroy the mind, body and spirit, Victory strongly believes in offering individual and group therapy, exercise and trauma therapies, treatment for co-occurring disorders, and Cognitive/Dialectical Behavioral therapy. In addition, spiritual and meditative groups, relapse prevention and intervention planning, family group options and an extensive aftercare plan are also available. By providing the array of treatment programs, Victory is the one all-inclusive alcohol drug detox near Alexandria the majority of people turn to.
For more information on admittance to this top treatment center, contact Victory's admissions office. Available 24/7, the dedicated team of specialists offers a free assessment for those desiring recovery.
Based on openness and honesty, the admission process will help determine the best recovery solution for you or your loved one's situation. This is also a perfect time to ask any questions about Victory's success rate, addiction philosophy, daily structured schedule, exceptional credentials of staff, background and history and visitation policy. During this call, counselors are also available to assist in gathering the right medical records to verify acceptable insurance benefits.
With Victory Addiction Recovery Center, recovery is just a phone call away.
If you or someone you love is in need of an alcohol drug detox near Alexandria, Louisiana, please turn to Victory Addiction Recovery Center for help. Be one of the many that recover from addiction to live a happy, joyous and free life. Contact us today at (337) 456-9111.