Alcohol and Drug Facility Near Slidell
Many family members are unsure where to turn when in need of an alcohol and drug facility near Slidell, and the good news is that Victory Addiction Recovery Center is in the neighborhood ready to help.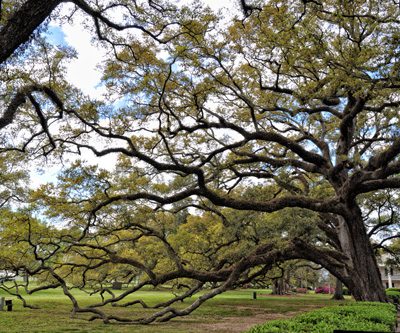 Slidell, Louisiana, is the largest city situated on the northeast shore of Lake Pontchartrain and holds a population of 28,000. Over the years, Slidell seemed to escape some of the problems which trouble large metropolitan areas, but lately the residents have seen a rise in alcohol and drug addiction.
When in need of an experienced alcohol and drug facility near Slidell, a two-hour car drive will have you at Victory Addiction Recovery Center.
Located in Lafayette, Victory Addiction Recovery Center is highly accredited by the Joint Commission, houses the top addiction specialists and continues to go above and beyond accreditation requirements. This is essential because you or your loved one deserve the best addiction treatment available in a safe and qualified facility with the best in the field of recovery and addiction. For this reason, Victory Addiction Recovery Center has been named the number one alcohol and drug facility near Slidell.
Victory Addiction Recovery Center goes above and beyond by offering successful, evidence-based treatment programs personalized for each individual seeking sobriety and recovery. Our holistic treatment modalities focus on healing the mind, body and spirit, which the disease of addiction destroys. Modalities can include but may not be limited to spirituality and meditation groups, exercise therapy, trauma therapy, Cognitive and Dialectical Behavioral Therapy, and various support groups. All treatment modalities are carried out by our licensed clinical and medical team of professionals who have specialized in addiction and recovery.
In addition, Victory Addiction Recovery Center offers an outstanding unlimited aftercare program that helps clients enrich their quality of life while maintaining sobriety.
This unique aftercare program encourages a fellowship amongst alumni that strengthens the bond of recovery. Many graduates live in Slidell and continue to give back to the community by helping others who are in need of alcohol and drug addiction recovery.
If you or someone you love is in need of an alcohol and drug facility near Slidell, Louisiana, please call the admissions department at Victory. We're available 24/7 and can answer any questions you may have. Take the first step and begin the beautiful journey of recovery. (337) 456.9111.