Alcohol Recovery Center Near Lake Charles
My Victory Center in Louisiana is the ideal alcohol recovery center near Lake Charles.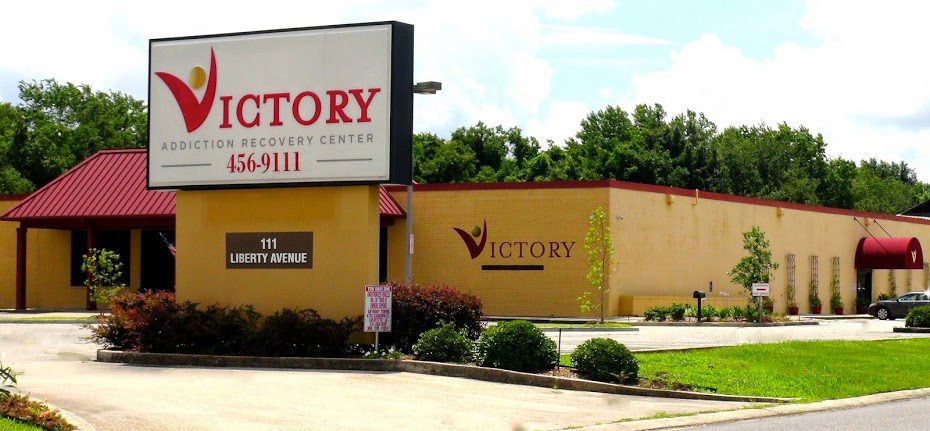 We are only about an hour's drive away in Lafayette, which makes our facility extremely helpful and convenient, especially for family members. Upon your admission, our alcohol recovery center near Lake Charles will look into your history and determine if alcohol detox is necessary. Many times alcohol withdrawals can be serious, so it is very important that detox be handled by our healthcare professionals who put your safety first and foremost. They will also try to do everything they can to make the process comfortable, but detox is one of the most intense forms of treatment. Fortunately, it is only temporary. After detox, the healing can begin.
Our alcohol recovery center near Lake Charles has a dedicated staff of licensed counselors and addiction specialists.
They incorporate a variety of methods such as group treatment, gender-specific therapy, access to 12-step meetings and education to encourage the emotional healing that comes with sobriety. We also provide access to meditation and spiritual groups in the 12-step meetings. In addition to the spiritual and clinical approach to treatment, our alcohol recovery center near Lake Charles also includes an element of holistic rehab therapies. This means we include exercise therapy and dietary guidance.
Our alcohol recovery center near Lake Charles believes that a strong support system is key to recovery.
This is why we feature Family Week for loved ones and friends of the clients. We use this time to help educate family members about addiction and dispose of the myths. We can also facilitate family groups scheduled by the treatment team.
Your recovery at Victory Center does not end when your inpatient treatment ends. We equip you with the tools to be successful in everyday life by providing a continuing care plan. This may include intensive outpatient (IOP) or PHP programs. All of this will be determined by you and your counselors so we can set you up for success.
For more information about how we can help, contact us anytime at (337) 456-9111.