Life After Drug Addiction Rehab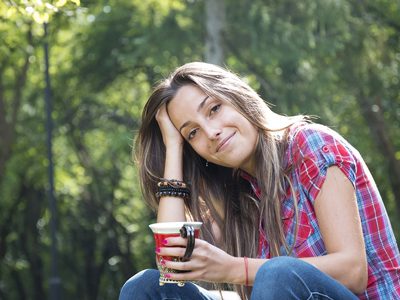 A Personal Story
Life after drug addiction rehab wasn't as easy as I expected it to be. I was so excited to get home, but after the first night home, fear crept in. I had no idea what people were going to think of me, if my friends would still hang out with me, and if my parents were going to treat me like I was a teenager.
It took six months before I felt comfortable back in my hometown.
I kept going to meetings, and as time went by, things got easier. Over time, I became less concerned with what people were saying about me. My sobriety was most important. As for my friends, they still partied, and I felt like a fish out of water. I felt like they walked on eggshells around me, and it was uncomfortable. So I made new friends – sober friends, and I'm so thankful for that.
My parents were just as scared as I was. I can't tell you how many times I heard "Is everything ok?" or "How are you feeling?" After the 10th time in one hour, I had to kindly ask my parents to not ask me that anymore. I also promised them that if I weren't okay, they would be the first to know.
Can life after drug addiction rehab be fulfilling? It has been for me. I've tried so many things that I couldn't do when I was using. I've taken up photography when before I couldn't hold my hands straight. I've found a new passion for life without drugs and continue to do things I thought I would never do. I even jumped out of an airplane – SOBER! What an experience.
Life after drug addiction rehab is awesome because I don't have to lie anymore.
I lied so many times to my parents, sisters, grandparents, and friends that I couldn't remember who I told what. I'm also not paranoid and consumed with when and where I will get my next fix. I now think about how grateful I am to have another chance at life and that I didn't overdose like so many people I knew.
But the best thing about life after drug addiction is having a family and support system that love and care about me. I made poor choices in the past, but those choices don't define who I am. I'm not expecting everything to be perfect now that I'm sober and home. I've learned that life comes with ups and downs, and I am so lucky and grateful that I now have the tools to deal with them.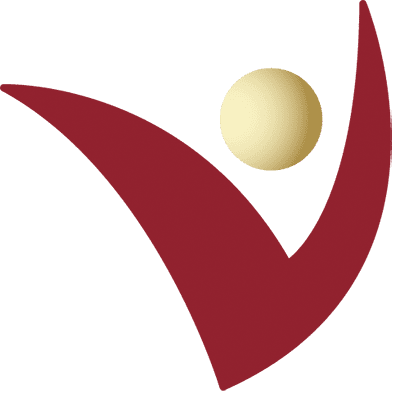 Share This Post: