Losing Children to Addiction
Losing children to addiction is an ongoing epidemic our country has been forced to face.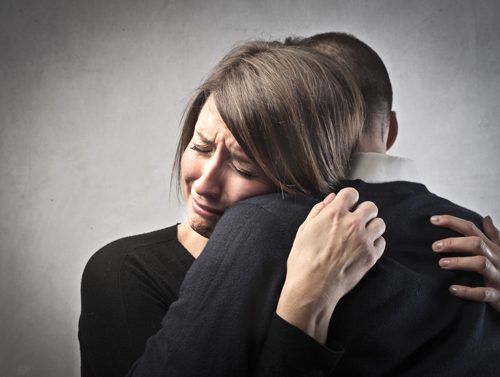 As parents, one of our jobs is to protect and care for our children.  Most of us do everything in our power to keep them safe while instilling healthy morals and values they can transfer into their adulthood. But even the best parenting cannot always stop the curious kid from experimenting with drugs and alcohol.
Those of us who have been faced with the possibility of losing a child to addiction know how true powerlessness feels.  We've tried scare tactics, threats, taking things away, eliminating privileges and setting strenuous consequences only to find that the addiction has already won the battle.
What can parents do?
Instead of assuming that your child would never be pressured to try drugs or alcohol, be open with them, talk about your own experience with substances, and give them some resources to turn to if they are ever in difficult situations with friends.
Also, get the facts on drug abuse, know the trends of your area, and be aware of the signs that come with substance abuse and addiction.  This data can be accessed and sorted by state by visiting the Substance Abuse and Mental Health Services Administration (www.samhsa.gov).  Information on how to talk to your kids about drugs can be found at Partnership for Drug-Free Kids (www.drugfree.org)
We are powerless over drugs and alcohol and the paths our children take, but we can be powerful in our parenting.  We can be open and honest with our children, ask questions, encourage education, and more. Children deserve to be healthy, happy, and free from addiction.
If you or someone you love needs help overcoming addiction, please contact us anytime at (337) 456.9111. Our admissions specialists are standing by.
Share This Post: