How to Manage Stress Holistically, Without Drugs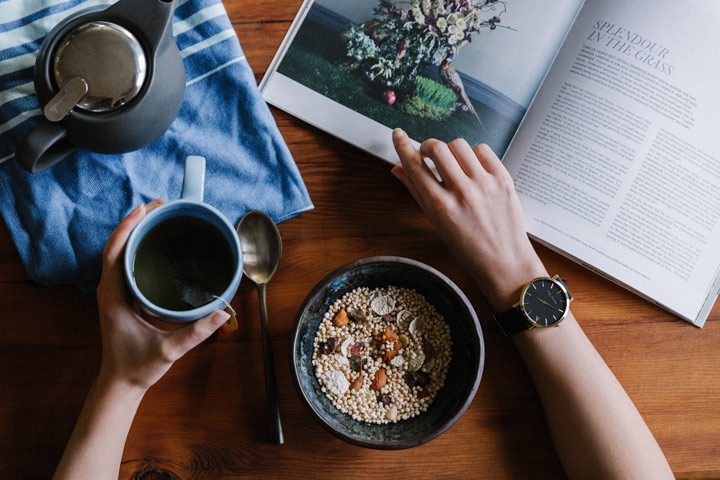 Being under a significant amount of stress can lead you to crave drugs or alcohol as an escape. But using substances just increases stress–the stress of trying to procure the substance, of trying to hide your use from others, and of knowing, all the time, that the stress you're running from will be there waiting for you. In all situations, stress and drugs are a complicated and even deadly mix.
Should You Take More Medications to Deal with Stress?
If you used to head to the bar after a long day at work or use illegal substances to relieve your stress, what can you do to help with stress now that you're in recovery? If you have underlying mental health disorders, you may need prescription medication to help balance your mood and help you handle stressful situations.
Whether you need medication will depend on your diagnosis and your doctor's plan to treat it. Otherwise, you might consider whether more natural, holistic methods might help.
Holistic Stress Relief Can Help You Avoid Drug Use
Whether you've gone through drug and alcohol treatment or have quit on your own, the following holistic stress relief methods can help you stay on track.
Meditation and Self-Reflection
Meditation and self-reflection provide a way to ground yourself. When everything seems to be churning around you, building up anxiety and frustration, find a few minutes to sit down quietly alone. Focus on your beliefs and values. Think about the way you want to feel right now. What behaviors do you need to stop? Change your thought patterns to focus on something good for a few minutes.
Get Exercise
Whether you are passionate about basketball or swimming, exercise is very good for your body and mind. Engage in yoga or Pilates. Go for a walk in nature. Any type of exercise can help shed the stress hormones raging through you. Regular exercise gives you a sense of power that will help you ward off the stresses of the day.
Visualize
Visualization may improve your ability to center yourself. Sit down in a comfortable position and close your eyes. Block out everything that is happening around you. Then, for a few minutes see within your mind's eye what your goal is. What is your goal for the day? What peaceful place do you long to be in? When you visualize these experiences, you encourage your body to respond as well. Your heart rate slows down. Your breathing becomes more normalized. You feel better. You stop thinking about drinking and drugs and instead are able to focus on what you want and need to do.
Improve Your Diet
The foods you eat contribute to your success in alcohol and addiction recovery. Your body needs the right type and amount of fuel to help it move through the healing process. Nutrition also helps balance hormones, including the stress hormones that are flooding your body. If you are a stress-eater, it's important to choose other activities than eating to relieve stress. Or, choose only fruits and vegetables to eat. You don't want food to be the tool to make you feel well. Rather, use it throughout the day to restore nutrients to your body and mind.
Get Away from the Situation
There are times when you need to walk away. You need time off from work. You need to get out of the house for a day to recoup. If you are thinking about drug or alcohol use, it is very important for you to seek help. Paying attention to your body on this journey is critical. Sometimes you don't have the strength to fight. In that case, don't argue–just take a break.
Holistic treatment is a component of the recovery process. It does not replace the full continuum of medical and mental health care you will get from a drug and alcohol treatment center. Our caring and professional staff at Victory Addiction Recovery Center in Lafayette, LA, can help you find stability and give you the tools you need for a successful recovery.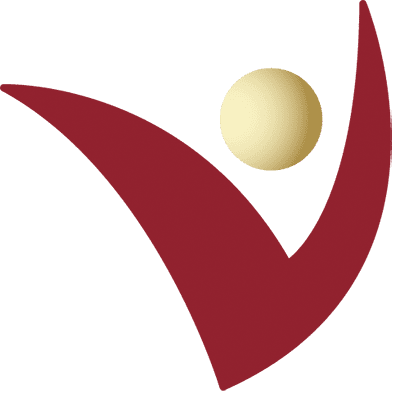 To learn more about our programs at Victory Addiction Recovery Center, alcohol treatment center in Lafayette, please
contact us
anytime at
(337) 456.9111
.
Share This Post: