Prescription Drug Abuse – Do I Need Help?
Prescription drug abuse has become a very pervasive thread in our society. The use of these drugs is more accepted than that of illicit street drugs and often thought to be safer, but prescription drugs are just as dangerous and deadly. The reasons for the soaring prevalence prescription drug abuse can be based off of age, gender, and many other factors, but it is thought that high availability plays a huge part.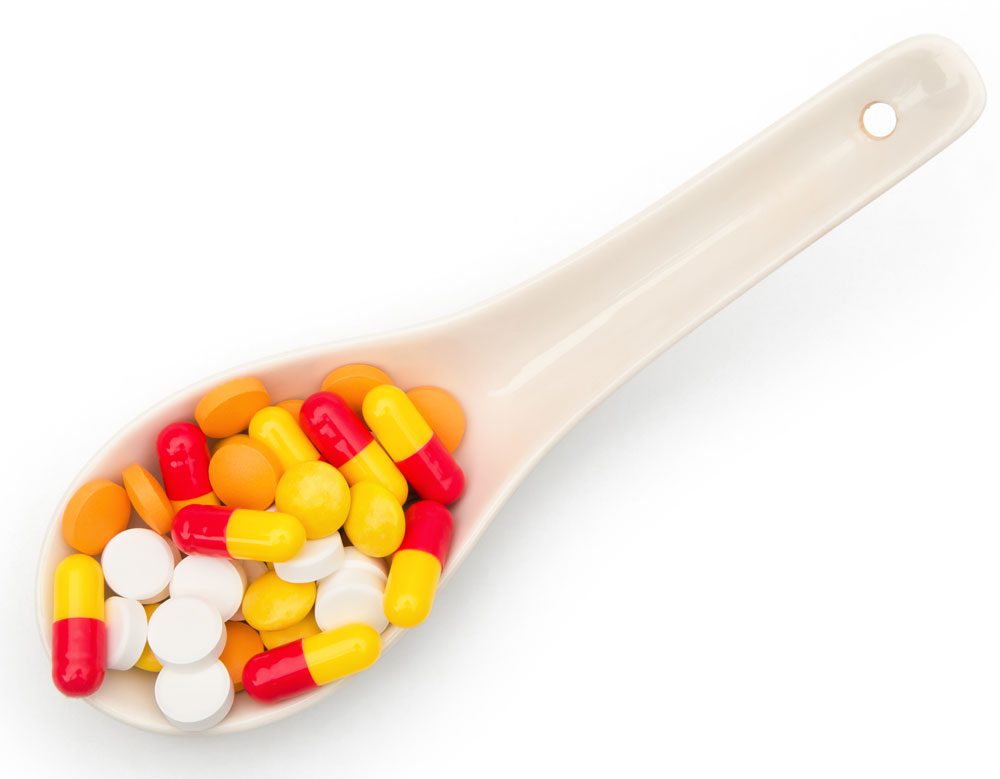 Among the most commonly abused prescription drugs are opioids (which are used to treat pain), central nervous system depressants (CNS) (commonly prescribed to treat anxiety and sleep disorders), and stimulants (used in the treatment of ADD, ADHD, and certain sleep disorders). While many people have good reasons for using prescription drugs, frequently they are being sold and used by people who are not under the care of a medical doctor.
Even more frequently, these prescription drugs are prescribed to the user, but they exceed the intended dose, start to abuse the prescription drug, and invariably find that they are addicted. Quite often, a tolerance develops to these medications, so more and more is needed to achieve the desired effect. You can learn more about addiction versus dependence here.
How do I know if I'm showing signs and symptoms of prescription drug abuse?
If you are worried you are abusing prescription drugs or may be addicted, there are some warning signs for which you can look as they relate to each independent type of commonly abused prescription drug.
Opioids:
Depression
Confusion
Poor Coordination
Low blood pressure
Constipation
Decreased breathing rate
Sweating
Central Nervous System Depressants/Tranquilizers/Benzodiazepines:
Confusion
Drowsiness
Unsteadiness/ trouble walking
Poor judgement
Involuntary/ rapid eye movement
Dizziness
Stimulants:
Impulsive behavior
Agitation
Irritability
Insomnia
Restlessness
Weight loss
High blood pressure
Irregular heartbeat
There are also indicators that go along with the abuse and addiction of prescription drug abuse that have more to do with behavior then the actual effects of the drug.
Other signs of prescription drug abuse include:
Stealing, forging or selling prescriptions
Taking higher doses than prescribed
Excessive mood swings, agitation, or hostility
Increase or decrease in sleep
Making poor decisions
Appearing to be high, unusually energetic, or sedated
"Losing" prescriptions, so more prescriptions must be written
Seeking prescriptions from more than one doctor (doctor shopping)
I'm afraid I may have a prescription drug problem, so what do I do now?
It is imperative that you talk to someone, preferably a doctor who specializes in prescription drug abuse or addiction – so you will get sound advice. They can advise you on the next steps to take. Many people may feel embarrassed to talk to a doctor about their problem, but remember that doctors are trained to assist you. There are many complications that can arise out of the abuse of prescription drugs. You may be referred to a drug detox program. If it is possible, identifying prescription drug abuse as early as possible is critical. It's easier to handle the problem early before it becomes an addiction and leads to more severe problems.
Please contact us anytime at (337) 456-9111 if you are concerned about your prescription drug abuse or use. We're here to help.
Share This Post: