5 Reasons an Alumni Program Aids in Recovery – How to Stay Connected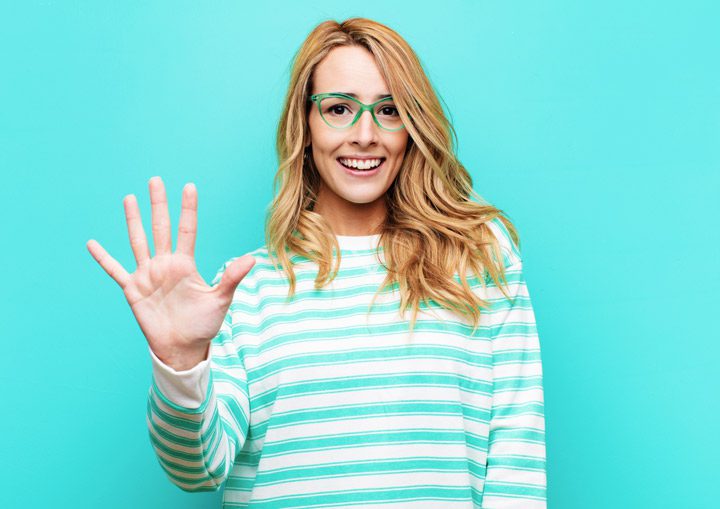 Recovery from drug and alcohol addiction takes time – and often continues for months and years after leaving treatment. That's where an alumni program can come into play. It provides a way for a person to stay active in pursuing their recovery goals while engaging fully with life around them.
Victory's Alumni Program
Our alumni program at Victory Addiction Recovery Center enables you to always have professionals and friends to turn to when things get a bit bumpy during recovery. Here are a few reasons why you'll benefit from this component of our treatment plan.
#1: Ongoing Support Is Critical to Avoiding Relapse
There is no bigger reason to engage in alumni programs than this. According to the National Institute on Drug Abuse, substance use disorder relapse happens in 40 to 60 percent of cases. Relapse doesn't just happen suddenly. For most people, it occurs after a pattern of increasingly negative thoughts, stress, or poor decisions.
With an alumni program, a person facing those challenging moments and stressful instances can get help sooner. That can help to reduce the risk of relapse occurring.
#2: Manage Life's Stress in a Meaningful & Productive Way
Let's be honest. Life has ups and downs. Even if you've worked through most of your problems during drug and alcohol treatment, you still may face stress at home, at work, and with friends. Stress can be a catalyst to relapse. It also makes daily life more challenging, especially for a person with a substance use disorder.
In an alumni program, you'll have people to reach out to when you're feeling stress. You can embrace a friend from therapy or a counselor to get support for those instances when everything seems to be going down the wrong path.
#3: Get Support for Decision-Making
One of the most vibrant parts of life in recovery is being able to make your own decisions and control your future again. That doesn't make the process of decision-making easy, though.
Making decisions can feel very difficult sometimes. That's because you may:
Not know what the "right" decision is
Be afraid to make a decision that changes the course of your life
Be terrified that the wrong decision could lead to relapse
Concerned about your mental health while making those decisions
Simply be unsure what to do
In an alumni program, no one can tell you what to do. They can help you make that decision on your own, though. Being able to talk with someone who understands why a decision matters to you can feel good. It also helps to know you're not being judged.
#4: Managing Relationships
There is no doubt that relationships are one of the most complex components of any drug and alcohol addiction recovery. You may have to deal with family member expectations. You may have to walk away from friendships that once involved the use of drugs or alcohol. You may just need help learning how to be in a relationship again since your past experiences may be filled with poor decisions, lack of meaning, and empty promises.
Relationships are hard. An alumni program is a good way to talk it out. You can come in for a support group meeting, discuss what's happening, and get new insight into your options. You can even work on improving communication skills, which are critical to developing healthy relationships. Some of the best relationships you make may be those that happen in treatment.
#5: Remaining Connected with Your Family
The drug and alcohol detox, residential treatment, and long-term healing process builds relationships. It also creates a second family for many people. It's natural to want to remain connected to them even after therapy ends.
Our alumni program provides a wide range of ways for you to do that. You'll find it's a good way to have some fun, remain in contact with new friends, and volunteer to help others. Some components of this may include:
Using the Victory app. It's a social media app that allows you to remain connected to your family at Victory for years to come.
Engaging in events throughout the year. We regularly organize barbecues, holiday parties, and other opportunities to engage.
Participating in weekly aftercare meetings. This is a fantastic networking opportunity and a way to get ongoing support.
If you've thought about getting help for drug and alcohol addiction but you were not sure how to get started, let us help you. Learn more about our drug and alcohol treatment program in Lafayette, LA, by calling us today.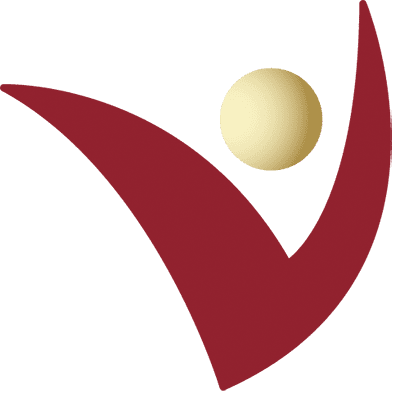 Looking for treatment for heroin addiction in Louisiana? To learn more about our programs at Victory Addiction Recovery Center, please
contact us
anytime at
(337) 456.9111
.
Share This Post: