The Stigma of Addiction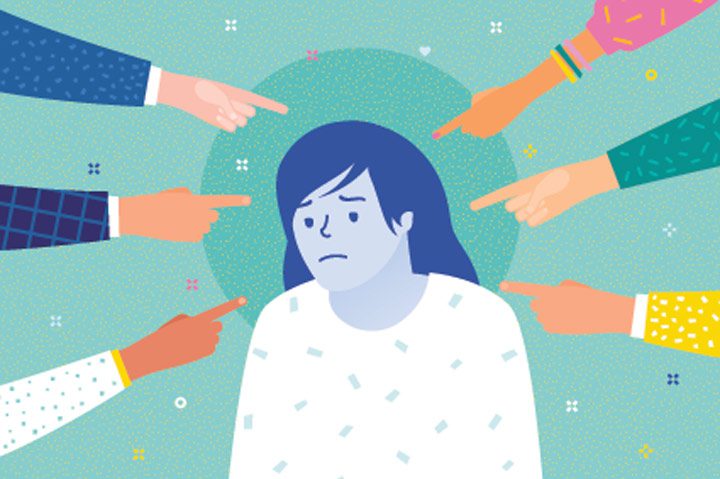 A Personal Story
Vicki Allendorf, founder and director of the national non-profit I Hate Heroin and a personal friend of this writer, was blessed with three beautiful sons whom she loved more than anything else. Her boys meant the world to her from the day she gave birth to each of them.
"They were all musically gifted. They played and sang in many bands. They all excelled in sports and played football and hockey," Vicki wrote on Facebook. "Zach was the class president and very active in his church. Taylor was my very own MacGyver, and his teacher once told me she thought he was an engineering genius. Terry was the Iowa State BMX champ one year. The week he died, he saved several families from a burning apartment building."
All three of Vicki's boys became addicted to heroin. Zach and Terry died in April 2016 on the same night from a heroin overdose. Taylor is in recovery.
Fighting More Than Their Disease
Allendorf says all of her boys were funny, kind, and gave back to the community, even when their illness stole so much from them. Like so many other truly amazing people, Vicki's sons struggled with addiction. When she would try to get them help, it was a slap in the face to see how they were stigmatized due to their disease.
"People with substance abuse are blamed for their problems. It's unlike any other disease," Allendorf told me. "When I would take them to the ER for help, they were shamed, humiliated and were never given any help, referrals, support or guidance. It was all judgement and hostility. It was heartbreaking."
Causes of Stigma
There are several underlying factors that contribute to substance-abuse-related stigma:
Incorrectly viewing addiction as a moral failing, as opposed to a response to trauma or mental health crisis
Treating people with addiction as criminals, dangerous, and/or unpredictable
Viewing people with substance use disorder as selfish, rather than as a person with a chronic disease
Not understanding biological components of addiction
Failing to see how isolation and stigma actually fuel addiction
Incomprehension of relapse as a part of many chronic diseases and an opportunity to refine treatment plans and strengthen recovery
Addressing Stigma
Because of the pain stigma caused Vicki and her family, she has strived to end the shaming of people who face addiction, stating that, "Stigma prevents people from asking for help. It causes shame, fear and guilt. It causes programs to be underfunded and people to be undertreated. It prevents us from providing public health measures that are much needed, such as syringe exchange services."
The Surgeon General released a report following a 2015 gathering in Washington, D.C., of tens of thousands of people in recovery and their support systems, and in it, recommended several values which could be used to educate the American public and help to destigmatize addiction:
All people have essential worth and dignity, including those who suffer from addiction, whether or not they are in recovery.
Shame and discrimination keep people from seeking and getting help, and that is not acceptable.
There are many pathways to recovery, and all of them should be celebrated.
High-quality treatment is a human right, although recovery goes beyond treatment.
People in recovery and their families have much to offer others who are struggling with substance use.
The American Medical Association, Task Force to Reduce Opioid Abuse had some additional recommendations to combat the stigma of addiction:
Speak more compassionately to and about people facing addiction.
Increase access to evidence-based treatments, including Medication Assisted Treatment (MAT) to help people stop using alcohol and other drugs, and naloxone to reverse opioid overdoses.
Increased education and training for MAT.
Physicians, dentists and others who prescribe controlled substances should help to monitor prescription drug use and to identify patients who may need counseling and treatment for a substance use disorder.
Increased understanding of patients who are misusing prescription drugs and doctor-shopping and seeing this as a pathway to treatment.
Improved prevention, including better screening and treatment of co-occurring conditions and better patient education.
Not allowing pregnancy to be a reason to coerce women away from pain relief or opioid treatment.
Elimination of punitive measures against pregnant women who are drug users.
Expansion of MAT to include people who are on Medicaid, are incarcerated, or who have relapsed following other forms of treatment.
At Victory Recovery Center in Lafayette, Louisiana, we take a whole-person approach to treatment and are eager to work with the family and friends of our guests to address any preconceived notions they may have about substance use disorder and help them better understand the recovery journey.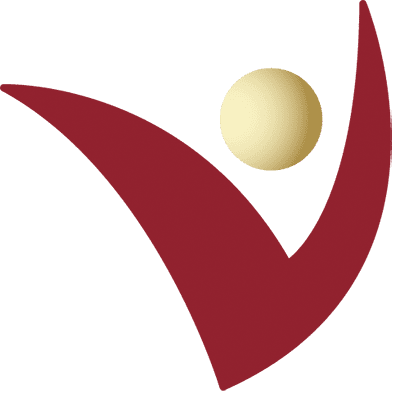 To learn more about our programs at Victory Addiction Recovery Center, and treatment for heroin addiction in Louisiana, please
contact us
anytime at
(337) 456.9111
.
Share This Post: