Who Should Seek Inpatient Treatment for Drug Addiction?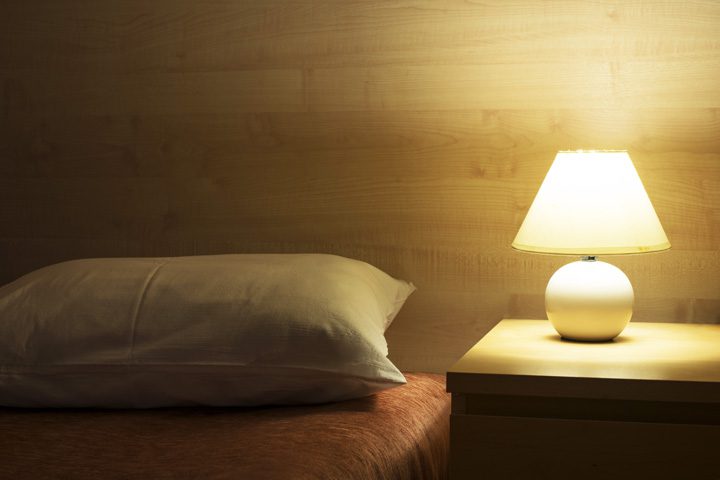 For men and women with severe addiction, one of the first steps to care is detox. During this process, a person's body is stripped of the drug while withdrawal symptoms are managed in a safe environment. It's an intense experience, but one that offers you an ability to fight your addiction. What happens after detox, though? For many people, inpatient treatment is the best next step.
Is Inpatient Treatment Required for Treatment from Addiction?
Not everyone needs detox or inpatient care. Some individuals, especially those with a safe and supportive home structure and a less severe addiction, may be okay to remain at home and receive outpatient care. However, most people with a drug addiction don't have a stable home life that allows for the best possible outcome. Or, there are numerous triggers and potential risk factors for using again. In these situations, or when your body was severely dependent on the drug, it is best to remain in an inpatient treatment facility.
Who Benefits from Inpatient Care the Most?
Addiction treatment in an inpatient facility like Victory provides outstanding benefits to you. When you step into this environment, you can count on a supportive and structured program designed to allow you to focus solely on your recovery. You don't have to worry about meeting expectations at home or juggling your emotions with work and family. This is a time for you to focus solely on your own needs with a team of professionals who are dedicated to your success.
What Can You Expect of an Inpatient Stay?
At Victory Addiction Recovery Center, the goal is always to provide you with a supportive environment designed to give you the tools and resources you need to move through this journey towards recovery. During your stay, which can range from two weeks up to 90 days, you may embrace a wide range of treatment options and services.
Individual counseling sessions will help you learn more about your addiction, why you used, and how to avoid negative thinking behaviors.
You'll engage with group therapy sessions that allow you to get real-life support from people who are walking where you've been for so long.
You'll learn how to cope with the struggles and trauma in your life properly, so you don't feel the need to use drugs or alcohol.
You will learn about our spirituality and meditation groups, each of which are designed to help you explore the world around you more fully.
A physical training program and nutritional education will help you focus on improving the health of your body.
Keep in mind that you'll receive a customized treatment plan that addresses your unique needs. There's will be time for family counseling and recovery education as well.
Signs You'll Benefit from Inpatient Treatment
Are you unsure if residential or inpatient care is right for your needs? Consider these key questions to help you make the right decision.
Do you have easy access to money, drugs, or people who support your addiction when you are at home? Even though they may promise not to help you access the drugs, could they?
Do you have a group of people who can help you to focus on your recovery while living at home? After detox, you still need intensive therapy, even if it is outpatient. If you don't have this support structure at home, inpatient care is best.
Are you ready to commit to changing your life and improving your health? If so, you want to have the best possible opportunity to do so. Inpatient care can provide that.
Do you need to break away from key triggers in your day-to-day life? Stress, money management, friends, or even relatives can be triggers that make it too stressful for you to avoid using.
Do you know you have a lot of work to do on yourself, physically, mentally, and emotionally? When you know there's a need for this type of intensive therapy, inpatient care is the right choice.
Residential treatment is not what the movies show it to be. You aren't locked in a room. You'll spend your days learning and growing, but you also have downtime. Your family is welcome there. You may find that this experience is very positive and uplifting, not limiting.
Are You Ready to Find a Solution for Your Future?
Inpatient treatment is one of the foundations of true success in drug addiction treatment. At Victory Addiction Recovery Center, we can help you get on the right path towards wellbeing.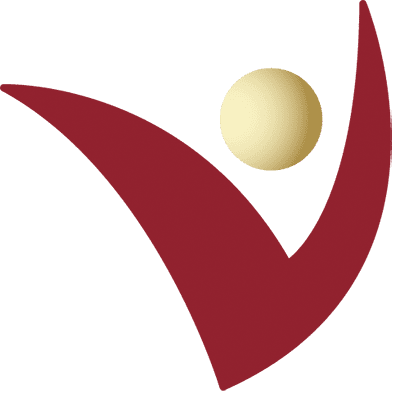 To learn more about our programs at Victory Addiction Recovery Center, inpatient drug rehab in Lafayette, please
contact us
anytime at
(337) 456.9111
.
Share This Post: