Highly Potent Marijuana Is Creating Addictions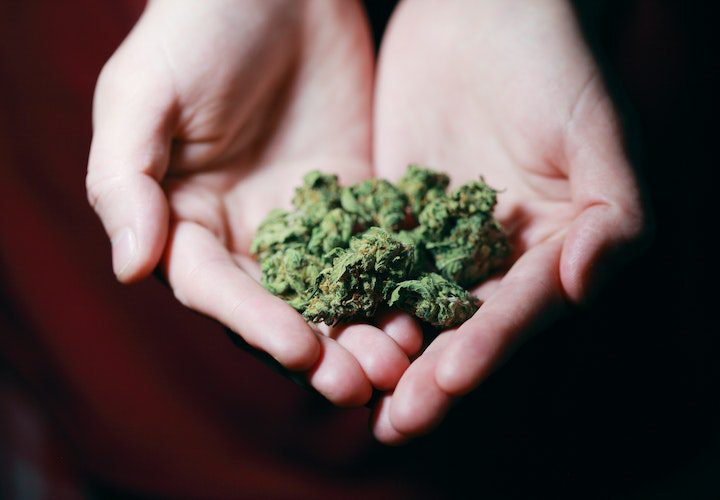 It's a question many people ask. Is marijuana addictive?
The answer is yes. Some people can develop dependence on and even an addiction to the drug, making it very difficult for them to stop using it. This is due to tetrahydrocannabinol or THC, the component in cannabis that creates the sense of being high. The U.S. Centers for Disease Control and Prevention states that about 30% of people who use marijuana have a substance use disorder.
Today, research indicates that a more potent form of marijuana is increasing the risk of developing addiction. A standard unit of delta-9 THC is about 5 milligrams, though it can go as high as 10 milligrams. These lower potency products create a milder high and are typically desirable for those who do not use the substance consistently.
Higher potency products are those over 10 milligrams. Some products sold in states where THC is legal may contain as much as 95% THC, which is a very high dose compared to the more common 2% found in products in the 1990s and 2000s.
Increased Addiction Rates
For some, using more marijuana doesn't seem like a big deal. However, those who use a higher potency are at a much higher risk of developing addiction. A study conducted by the University of Bath in the U.K. reported that 76% of people who used an increased, highly potent form of marijuana were more likely to seek out addiction treatment for cannabis. It also found that those who were using this higher amount of the substance were more likely to experience some type of psychotic disorder, such as schizophrenia.
People are using more cannabis products. That means that more people are likely struggling to stop using these drugs when they want to do so.
Signs of a Cannabis Addiction
Could you have an addiction to marijuana? Though some would say that's not possible, consider what may be occurring in your life today. Do you have any of the symptoms of a substance use disorder?
You can't stop using it. You want to stop using it, but you continue to use it over time. You think you can quit any time, but you have not been able to do so for more than a few days.
It's a stress reliever. When a day at work is challenging for you, the first thing you want to do is to use cannabis products. They help with the stress and enable you to focus more readily.
You're using more. You're using more cannabis now, or higher potency products, than ever before. You are gradually seeing an increase in the amount you use.
You have cravings. If you stop using it for a few hours or even a day or two, you feel ill and unable to focus. You have cravings to continue to use it.
It's a big part of your day. Those with addiction and dependence think about their next access to the substance on a constant basis. It may be one of the most important things to you now.
If these symptoms sound familiar, don't ignore them. Even if marijuana is legal where you live, you can still develop a life-threatening addiction to it. It can also impact your health in various ways, such as causing damage to your lungs and impairing cognitive function.
With few restrictions and regulations on the concentration of THC in products and little oversight in the production of these products, there is an increasing risk that more people may face marijuana addiction. Yet the drug is often billed as safe to use and, in some areas, is legal. That makes it hard for anyone to know when they are at risk.
When Do You Need to Get Help for Marijuana Addiction?
Treatment for addiction to any type of drug is beneficial, especially if the following statements are true:
You tried to stop and cannot.
You've been using cannabis products for years.
The amount of cannabis you are using is significantly higher than it used to be.
You're mixing cannabis with other drugs, including alcohol, opioids, or benzos.
You have symptoms of a mental health disorder, such as depression, anxiety, or bipolar disorder.
Your health is suffering as a result of your use.
You want your drug-free life back.
In these situations, reach out to a drug treatment center like ours in Lafayette, Louisiana. When you do, you'll learn a great deal about your treatment options, including both inpatient and outpatient programs that could help you learn how to stop using for good. When you feel like cannabis is becoming a big part of your life, you know it is time to get help.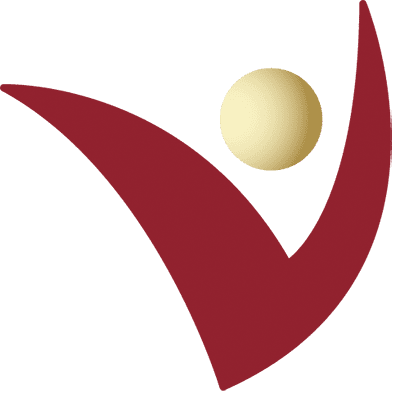 Looking for co-occurring disorder treatment in Lafayette? To learn more about our programs at Victory Addiction Recovery Center, please
contact us
anytime at
(337) 456.9111
.
Share This Post: