Opioid Overdose Hospitalizations Grew During the Pandemic – What Can You Do?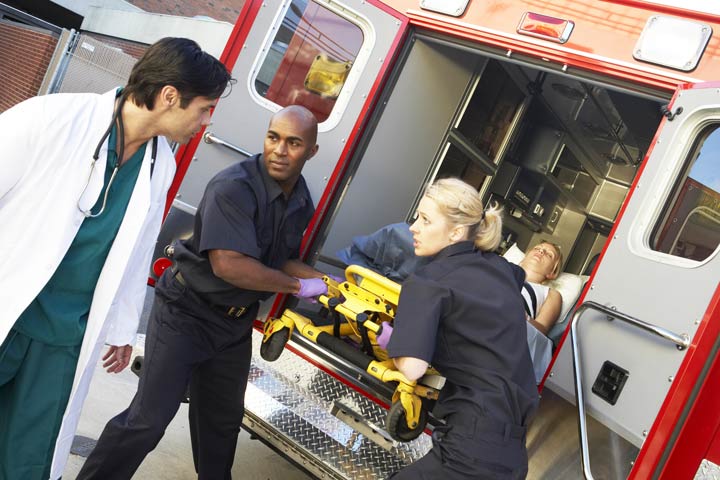 COVID-19 created turmoil for most people. It locked down schools, shuttered jobs, and put everyday life on hold. Yet, for some people with mental health disorders such as anxiety, depression, and post-traumatic stress disorder, COVID increased the risk of intense symptoms. The pandemic also increased the rate of substance use, often leading to overdose.
Drug Overdoses
According to the U.S. Department of Health and Human Services, 70,630 people died from drug overdoses in 2019. There was a decline in drug use and overdose from 2018 to 2019, but the pandemic has pushed these numbers up once more, creating an increase in not just opioid use but also in overdose hospitalizations and deaths. This is evident by figures presented by the U.S. Center for Disease Control and Prevention. While full figures for the 2020 year are not as readily available, numbers leading up to May 2020 showed:
An increase of 38.4 percent in overdose deaths across the country for synthetic opioid use
In 18 of the 38 U.S. jurisdictions covered by the organization, a 50 percent increase in overdoses occurred
As of May of 2020, over 81,000 drug overdoses had occurred in the previous 12 months
Why Are Opioid Overdoses & Hospitalizations Increasing?
Many factors contribute to deaths from an opioid overdose. The pandemic creates the ideal environment for people struggling with mental health disorders and addiction to see a worsening of their condition. Here are two key factors that played a role in the process.
Increased Anxiety & Mental Health Disorders
Some people experienced mental health disorders during periods of lockdown and isolation. Even if a person was with family, they were not supported by their friends as they used to be. This could be a key reason why some developed anxiety and depression, especially if they were predisposed for this condition.
Lack of social connection during the pandemic led to increased loneliness and depression, both of which are factors in addiction and relapse. In addition, people who use drugs with another person can potentially get help more quickly if they overdose. When a person is using alone, they are putting themselves at a much higher risk for fatal opioid overdose because there is no one to get help.
What Can Be Done If a Person Is Experiencing Opioid Risks?
The pandemic isn't over. There are still isolation risks and increasing mental health risks present. For that reason, it is essential to take steps to ensure your loved ones receive the care and support they need. Here are some recommendations.
Recognize the Signs of Opioid Use
Some of the most common signs of prescription misuse or illicit opioid use include:
Needing more than one prescription
Running out of medications before you should have another dose
Financial problems due to purchasing illicit drugs
Increasing need to use more opioids than before to get the same impact
Feeling agitation, paranoia, and intense anxiety when not using these drugs
Enter a Detox Program Immediately
If you are using drugs and experiencing intense symptoms, it's time to get help. Drug detox is available to you today, even during a pandemic. Getting help now through drug detox services during a pandemic means you can start the healing process sooner, enabling a better outcome for yourself.
Enter a Residential Treatment Program
Victory Addiction Recovery Center offers residential treatment right now, during the pandemic. You can feel safe as you work through your addiction symptoms and gain better control over your life and experiences.
Reach Out to Loved Ones Struggling
While isolating due to the pandemic has become necessary for many people, don't allow loved ones who are at risk for mental health disorders like depression or anxiety, or who use drugs, to be alone. Encourage them to stay with you or find other ways to connect. Loneliness does not have to be the reason a person overdoses from opioids.
Drug addiction treatment centers can help you. Our team at Victory Addiction Recovery Center has the tools and resources to provide exceptional care. Our pre-screening process for new admissions can minimize risk and improve the health and safety of those using our services.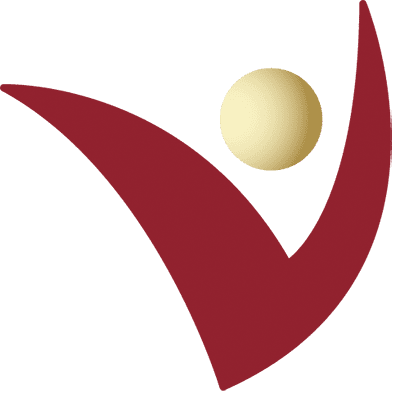 Looking for a Lafayette opioid treatment center? To learn more about our programs at Victory Addiction Recovery Center, please
contact us
anytime at
(337) 456.9111
.
Share This Post: