Investing in Professional Counseling for Mental Health
Take a step back and look at your life. Do you feel confident in your future? Do you feel content with your present situation? If you're feeling afraid, overwhelmed, or anxious about your life now or your future, individual therapy from a professional therapist may be exactly what you need.
Mental Health Care Is for Everyone
You don't have to have a diagnosis of depression, anxiety, or another mental health disorder to reach out for help. You don't have to have a family history or some big, dark secret in your past. You can get help now to start creating a life you're proud of and confident in for years to come.
How Common Is the Need for Mental Health Care?
Because of stigmas surrounding mental health and therapy, it is quite common for individuals to push aside their need for some help out of fear of what people will think. But having a mental health disorder is common – 1 in 5 adults in the U.S. live with a mental health disorder, as noted by the National Institute on Mental Health.
What's worrisome is just how few seek help. The same organization reports that in 2019, just 23 million of the 51.5 million adults in need of help sought treatment.
Signs You May Benefit from Treatment
If you've never reached out for mental health treatment before, now may be the right time to do so, especially if you are experiencing any of these common symptoms.
You Feel Trapped
Many people feel trapped. They don't know how to move forward because so many things are weighing them down. Some people may not know how to move on from:
Previous relationships
Loss of a loved one
Domestic violence
Divorce
Significant life changes
You're Tired & Lacking Motivation
You don't have to go through something tragic or significant to feel as though you're just tired and overwhelmed. You may even feel like giving up. Sometimes, you may be unable to clear out the negative feelings, even if you want to see improvement. Tiredness and lack of motivation can be signs of depression.
You're Overwhelmed by Worry & Fear
Anxiety is another key reason to turn to professional support. While most people feel apprehension and worry sometimes, others feel an ongoing sense of anxiety that doesn't improve. Sometimes it's hard to control the anxiety even when you can't justify it. You might experience:
Overwhelming fear that doesn't seem realistic
Constant worry about everything
A racing mind that you cannot get to stop
Panic attacks or a feeling of being out of control
Instances of feeling like the world is crashing in on you
When you feel like this all or most of the time, it can seem nearly impossible to break free. However, mental health treatment can help you feel encouraged and help you gain more focus and control over your negative thought processes. Therapy might be combined with medication to help you gain a sense of freedom from your anxiety.
Drug & Alcohol Use to Manage Mental Health
If you are using drugs or alcohol to manage your mental health, that's a clear indication that you need professional support. For example, do you use alcohol to help calm your nerves and slow down your racing thoughts? That could be due to an anxiety disorder. Do you seek out drugs that can help to give you some energy and focus during the day? That could indicate depression or bipolar disorder.
Do you use drugs and alcohol as a way to manage previous trauma? You may have a few drinks or use drugs to help prevent your mind from going back to those trauma-filled moments. This could be a sign of post-traumatic stress disorder, a condition that requires mental health support.
How to Get the Help You Need
At Victory Addiction Recovery Center, we offer a range of treatment options for addiction and mental health. It is very common for individuals to have both conditions and, therefore, need treatment for both to fully recover.
If you are experiencing drug or alcohol addiction, treatment within our programs is accessible to you today. All you have to do is to reach out to us to learn how to get that help.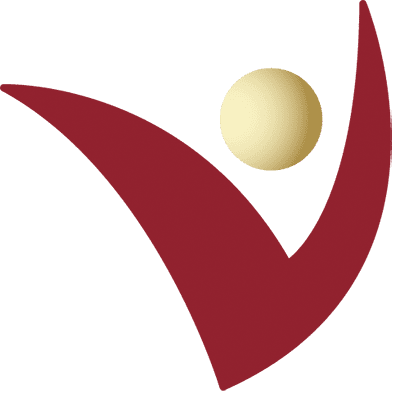 Looking for co-occurring disorder treatment in Lafayette? To learn more about our programs at Victory Addiction Recovery Center, please
contact us
anytime at
(337) 456.9111
.
Share This Post: