How to Handle the Return to Work After Addiction Treatment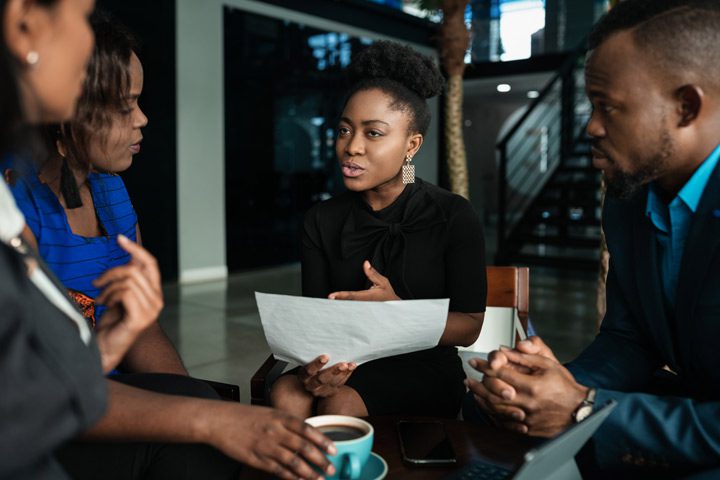 Drug Addiction Treatment
Addiction treatment is a life-changing experience. It opens the door for new ways of managing stress and can help you refocus your future. Yet even with all of the good you'll experience in drug addiction treatment, you may still be worried about what may happen when you try to go back to work. What will people think? How will you prove yourself?
Recognize That You Control the Message
Addiction is a disease like any other. It can happen to anyone for many reasons. As a result, you may feel empowered to tell everyone where you've been and all you've accomplished in your recovery. You should feel proud of that hard work.
On the other hand, you may be worried about being judged or facing the stigma that typically accompanies addiction. There's no doubt this is a real risk. Know that you have no responsibility to tell anyone where you are or what you are doing. Your medical information is private to you, and your human resource team is required to maintain confidentiality as well.
Whether you decide to tell everyone or no one, that decision is up to you.
Create a Positive Space for Yourself
Whenever possible, give yourself the tools and support you need as you get back to work. Here are some tips:
Ease back into work when possible. You may not be able to work the 60 hours a week you were working before you entered addiction treatment.
Tackle stress early on. Be open and frank with your employer about what you require to protect your mental health. Be clear about how many hours you can work and the time off you will need to recharge or to attend recovery support groups.
Make sure you can handle your responsibilities and workload. If you cannot, don't pressure yourself to meet those goals. Again, talk with your supervisor about how to adjust your schedule.
Work the hours you need to, but don't take work home with you. Try to create a strong separation between work and home life to give yourself time to heal.
Don't shy away from positive relationships at work; coworkers can often become true friends. However, skip the situations that put you at risk, such as going to the bar together after the day is over.
Not all employers are willing or able to offer concessions to employees. If they cannot provide a place that is mentally and physically safe for you to work, it may be time to seek out new opportunities.
Monitor Your Stress Levels Consistently
Stress is one of the biggest risk factors for relapse. As a result, it's critical that you take every step possible now to reduce stress in your life. Here are a few more tips to help you do that.
Get enough sleep every night to give your brain and body time to recover from the day's activities. Sleep helps your brain process and work through stress in a healthy way.
Incorporate good things into your day. After a long day at work, find a way to reward yourself, such as with a warm bath or an hour or more of downtime.
Get in routine exercise. Going for a run or walk each day can help to burn off stress hormones. Go to the gym. Find a rec center where you can swim each day. It doesn't matter which activity you choose as long as you give yourself time to exercise every day.
Know when to remove yourself from a situation. If stress is constant at work, talk with your supervisor or coworkers about how to lighten the load. Learn how to prioritize tasks and delegate responsibility as appropriate. If the stress continues, put your mental health first and find a new job.
Surround yourself with positive people who understand. Friends and family who understand your needs and what you've been through should be a sounding board for you. Use them to support your recovery.
Keep Your Treatment in Place
It's also important to stay in contact with your therapist on a routine basis. Your entire counseling team is preparing you during drug or alcohol addiction treatment to get back to your life. Use those services both during treatment and once you get back to work.
Talk to your therapist if you are having trouble with stress, communication, or responsibilities. Discuss ways to work through the problems you're having that do not put you on the route to using substances. It's also helpful to have a local support group that meets frequently that you can turn to when you've had a very bad day. Taking these steps when you need them can help you minimize relapse risks.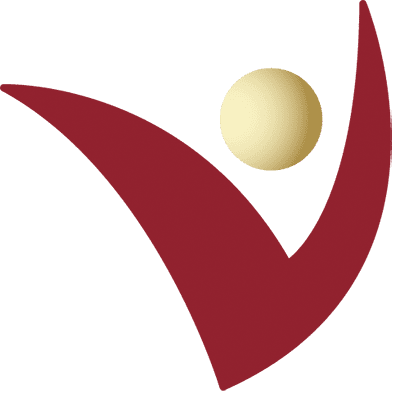 Considering
detox
rehabs in Louisiana? To learn more about our programs at Victory Addiction Recovery Center, please
contact us
anytime at
(337) 456.9111
.
Share This Post: